Created For The Modern Mother
Our pregnancy, postpartum, and infant offerings are designed to help you feel supported while fitting into your busy life.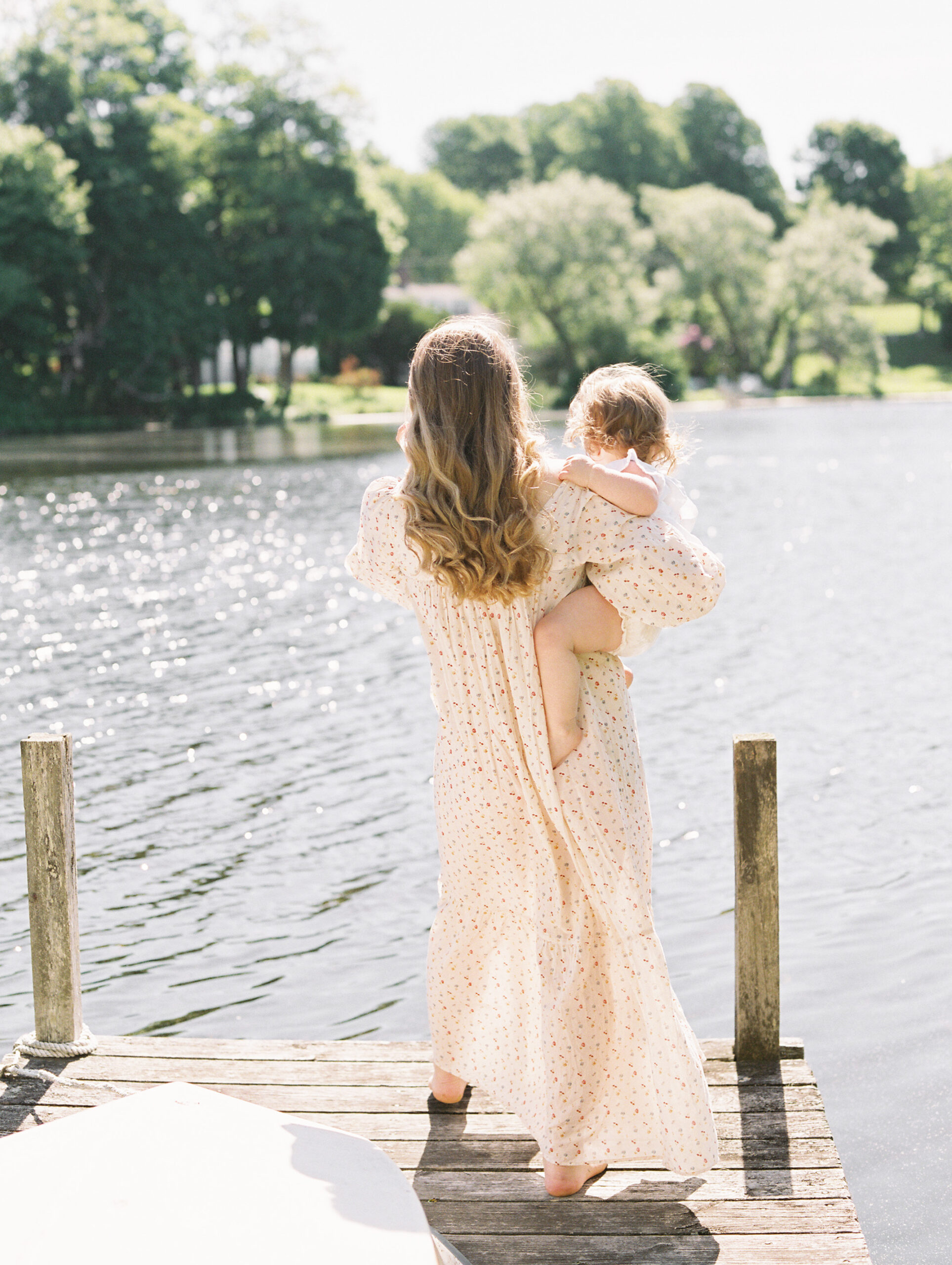 Before having my first baby I had all these ideas of how pregnancy, labor, and early motherhood would go. 
But as so many mothers know, the process to becoming a mom isn't always so positive and linear, in fact for most it's pretty frickin hard. 
After my first pregnancy ended in miscarriage, and my second pregnancy began right at the start of a global pandemic I began to understand the real weight that mothers carry every day, and how much more support is needed.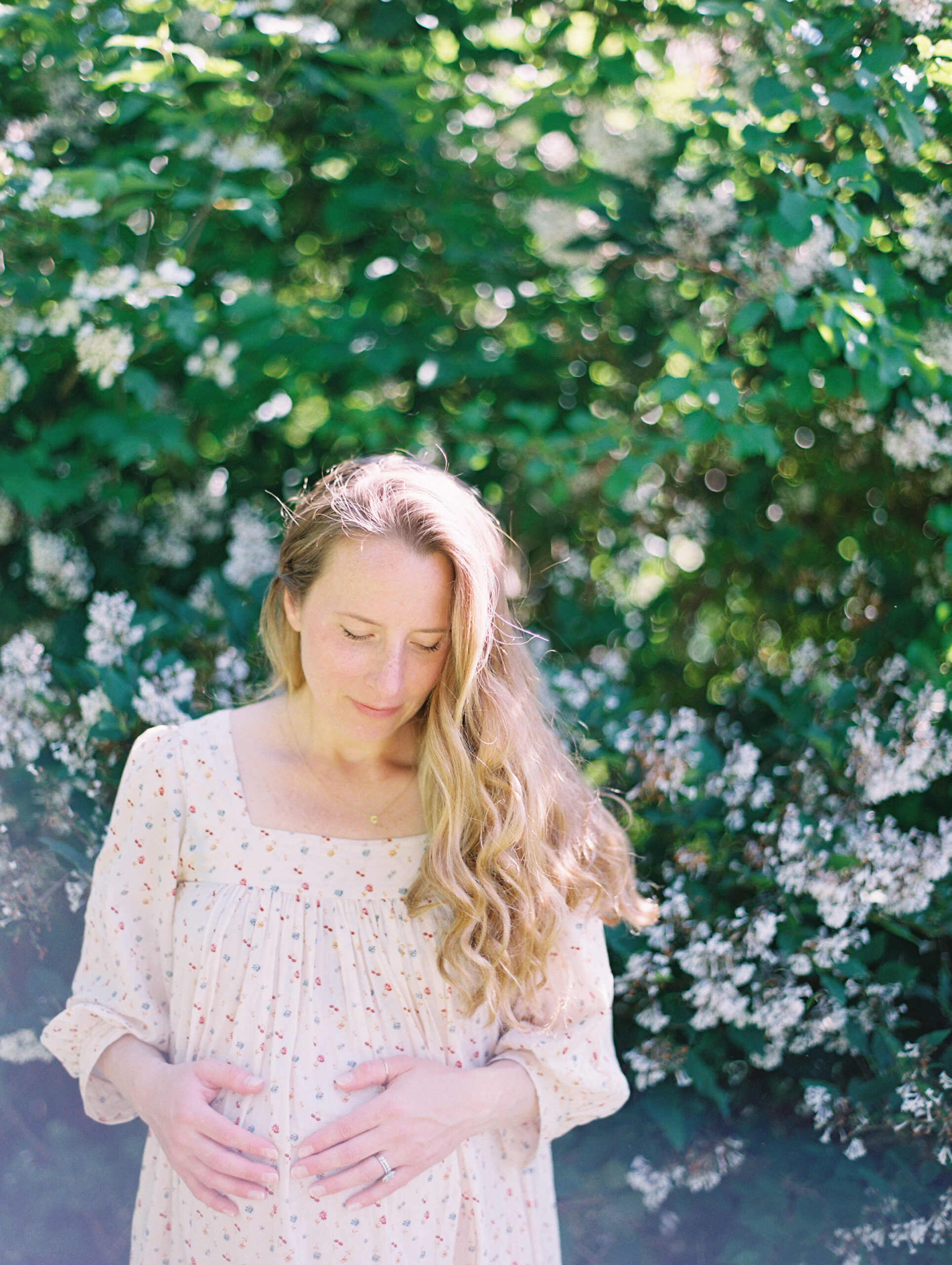 MAMA YOU TAKE CARE OF EVERYONE ELSE


but you deserve to feel supported too!

So I created The Well Co. with the purpose of helping more mothers feel supported, seen, and cared for as they make their way through pregnancy, postpartum, and nourishing their little ones. 
Because nutrition is the foundation our bodies require to thrive, and there is never a more important time to focus on the role food can play in fueling our minds and healing our bodies than during the incredible transformation of motherhood.
We recommend starting with these resources
No matter the stage of motherhood you are currently in, we have created some free resources that will help make navigating this beautiful and challenging season of life a little easier.
For every stage of motherhood
The Well Nourished Pregnancy
Nourishing The New Mother
Baby Led Feeding Beginnings
Bundle Our Signature Workshops
While our three signature workshops were created to serve mothers in specific stages of growth, they were also designed to work together and seamlessly flow into each other.
Grab all three of our signature workshops at a discounted price for a well-rounded education and blueprint for creating a well nourished pregnancy, preparing for postpartum, and a confident starting solids experience with your baby.
Registered Dietitian (MS, MPH, RDN), Mama, Founder of The Well Co.
Mom to a happy baby girl, and registered dietitian specializing in prenatal, postpartum, and infant wellness. I have always had a passion for supporting moms and babies, but nothing made me more committed to helping moms and babies thrive than going through my own pregnancy and postpartum journey myself.
Nothing can quite prepare you for the beautiful, messy, heart expanding experience that is motherhood, and if there is one thing I know for sure it is this . . . mothers need to be nurtured and supported too, and I hope that is what I can do just for you.
Our Well Co. Classes cover the most commonly asked questions we get from parents and caregivers in our community. Each class includes a 60 minute webinar and downloadable e-guide that you can watch and review on your own time! We offer new classes live once a month available for sign-up, but all of our classes are recorded and available anytime you are!
Starting Solids 101
For Beginner's
Introducing Allergens for Baby
The Well Nourished Recipe E-Books
Our bestselling mama favorites are our recipe e-books created specifically for pregnancy, postpartum, and feeding infants and babies. 
Designed by a dietitian and mom, our recipe e-books were created to make prepping and cooking meals for yourself and little ones so much easier, all while meeting the specific nutrient needs of pregnancy, postpartum, and infant feeding! 
With over 50 easy to make recipes in each recipe e-book, sample meal plans, and tips for getting a freezer stocked with goodies our Well Nourished Recipe E-Books are just what every busy mom needs!
deciding What's For Dinner Just Got A Whole Lot Easier
Well Nourished Recipe E-books
Nourished Pregnancy Recipe E-Book
Nourishing The New Mother Recipe E-book
The Well Nourished Baby Recipe E-Book
Get access to these exclusive bonuses curated just for you mama with a purchase of any one of our signature workshops or e-books.
Discount codes to our favorite mama and dietitian approved brands
Hospital bag checklist (what you actually need!)
Exclusive baby-led-weaning recipes that the whole family will love!
Frequently Asked Questions–
Our dietitian approved baby led feeding guide will walk you through what to expect when starting solids, the best (and worst) first foods for baby, our favorite infant feeding supplies, and so much more to help you feel confident and excited about this new phase with your  baby.